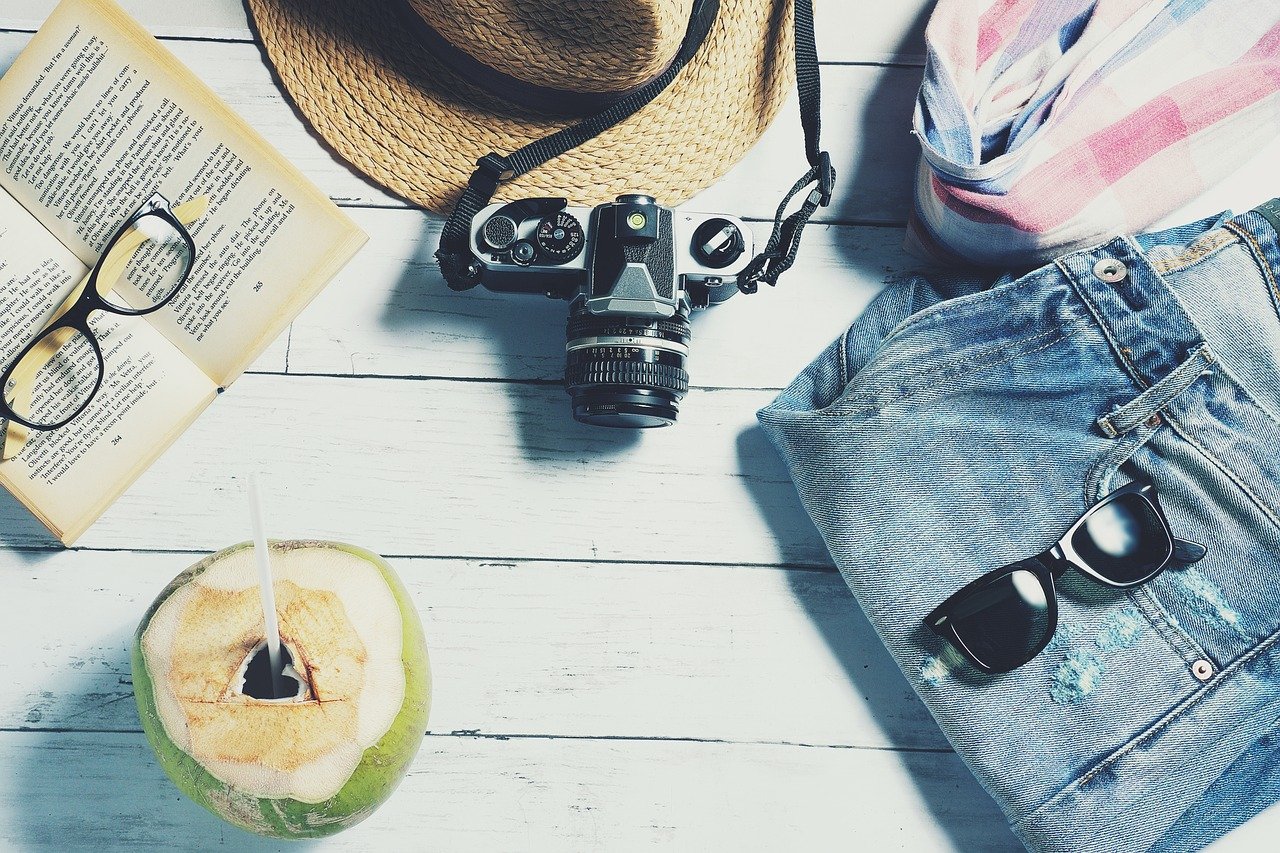 TRAVEL INSURANCE
Holidays are the time to relax and forget about any worries. Whether you're at the beach, seeing the sights or climbing a mountain, the only thing you want to do is have the best time possible.

Travel Insurance means you don't have to worry about the 'what if's. It covers you for a business, holiday or even working holiday travel.
We can also make the coverage extend to sporting events.