THIS IS WHAT WE DO
One of the first things you will notice about Hogan Insurance Solutions is how down to earth we are and how much we care about finding the right type of insurance cover for you.
In the event of a claim we will also make sure you receive everything you are entitled to.
The claims process is then totally managed by our experienced and friendly staff.
It takes a long time to build wealth and to accumulate assets, many of which become the biggest purchases that we make in our lifetime.
At Hogan Insurance Solutions we absolutely practice what we preach and totally believe in insurance to prevent you from going backwards.
FIND OUT MORE
 PERSONAL INSURANCE
If there's one thing we've learnt from our time in this business, it's that no one knows what's around the corner. If the unexpected happens, it's nice to know that you're protected, and there's someone you can talk to who truly understands you. It's just the kind of personal insurance service we offer every day.
COMMERCIAL INSURANCE
We understand that running your own business is one of the most challenging, exciting and rewarding things you'll ever do. Whether it's your own retail shop, farm, a professional practice or a factory, every business faces its own set of risks.
We can design insurance that works for your business, and if things go wrong we'll go all out to get you back on track. We can't prevent the unexpected, but we can help you operate with confidence.
All
Business Assets
Personal Assets
HOGAN NEWS
Updates and news delivered directly to your pocket by Hogan Insurance Solutions
Vist the 'Hogan Insurance Blog' right here: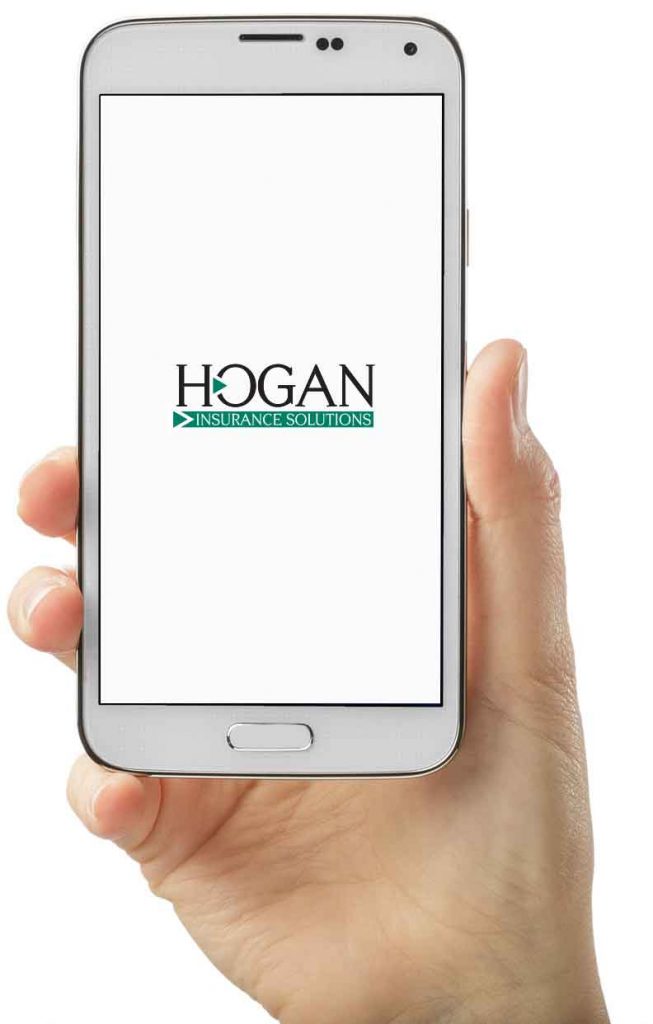 CONTACT US
PO Box 424, Hahndorf, SA 5245 Australia